Berlin Jazz Eberhard Erdmann
Berlin Jazz Eberhard Erdmann Jazz Berlin von A – Z
"Traumatisiert vom Tempo"
Spiel Satz und Spiel.
Die Jazzpolizei – hört heimlich Madonna
Es ist nicht schwer, zu komponieren. Aber es ist fabelhaft schwer, die überflüssigen Noten unter den Tisch fallen zu lassen. Joh. Brahms
"If somebody told me I only had an hour to live, I'd spend it choking a white man. I'd do it nice and slow." Miles Davis
Miles Davis:
"My future starts when I wake up every morning" Miles
Berlin Jazz – E wie Eberhard bis Erdmann
… spiel nicht was du siehst, sondern was nicht ist.
frei nach Miles Davis
Berlin ist keine Stadt, es ist ein Zustand. Einstürzende Neubauten, Das Eismeer, Escape Argot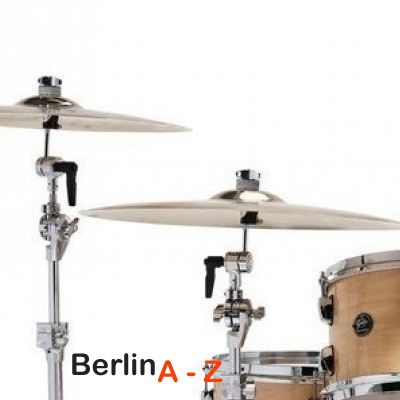 "Ich bin nicht deine Trompete, nicht deine Kreissäge, nicht deine Tuba, nicht dein Xylophon, ich bin dein Liebhaber.