Andreas Schaerer vocal [A-Trane]
Andreas Schaerer vocal
Andreas Schaerer vocal
18.11.2023 A-Trane
Andreas Schaerer – Vocal/Beatboxing
Kalle Kalima – Guitar
Tim Lefebvre – Electric Bass
Andreas Schaerer is a Swiss jazz vocalist and composer, performing internationally, and an academic teacher. He founded the sextet "Hildegard Lernt Fliegen" and collaborated with notable international musicians, including Bobby McFerrin for the improvised opera Bobble.
Andreas Schaerer wird 1976 in Visp geboren. Seine Kinder- und Jugendjahre verbringt er in Walliser Tälern, auf Alpen beim Schafe hüten, an der Berner Aare in den Hügeln des Emmentals und schliesslich im altehrwürdigen Lehrerseminar Hofwil.
Bereits in frühen Kindesjahren experimentiert er oft stundenlang mit seiner Stimme. Auf dem heimischen Kassettenrekorder entstehen erste Hörspiele und Kompositionen wie z.B "Duo für Nähmaschine und Mundharmonika". Erste Bühnenerfahrungen sammelte er in Teenagerjahren als Gitarrist, in der seinerzeit legendären Punkband "Hektor lebt".
[
Text
andreasscharer.com weiterlesen …
]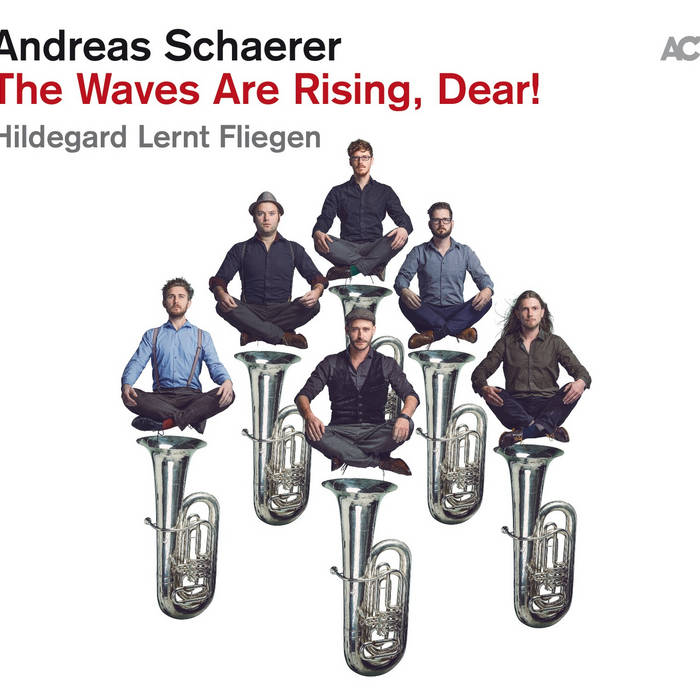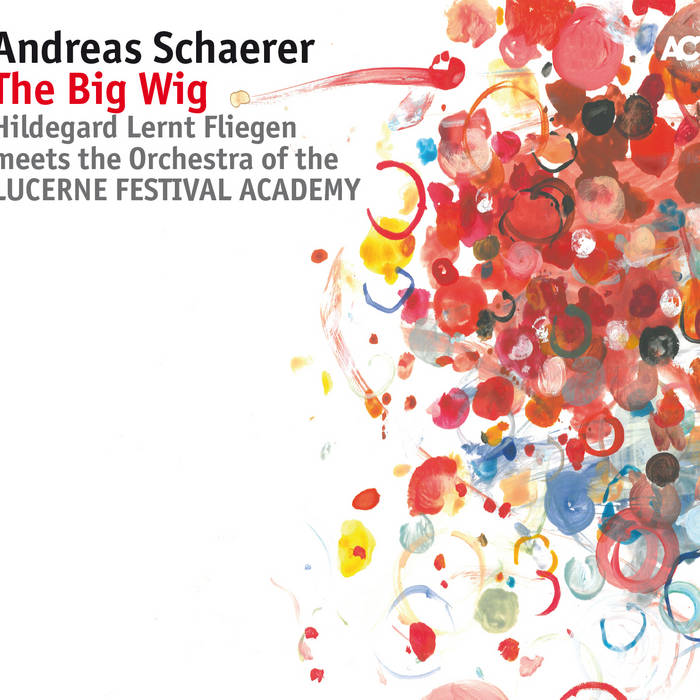 Kalender A-Trane