Florian Arbenz Conversation #2 und #3
Florian Arbenz Conversation #2 und #3 from SWITZERLAND, GREAT BRITAIN – FlorianArbenz.com
Florian Arbenz drums
Jim Hart vipraphon
Heiri Känzig bass (on Conversation #3)
Eine Doppel-Lp im Sinn der Fortsetzung von Conversation #1
"Many of the songs on Conversation #1: Condensed have a sound somewhat similar to classic ECM recordings. There is a cerebral quality to the music that is dreamlike in places and upbeat in others. The sound here, however, is more modern than experimental. This is an accessible album that showcases the three musicians working together seamlesslynce and controlled passion" – All About Jazz
"In summary, a very fine recording of creative but accessible contemporary jazz that has set the bar very high for the forthcoming albums in the series." Jazzview über Conversation #1
Interview with Florian Arbenz (auf Jazzreporter)
From Twitter:
John Beverley@JB1953#NowPlaying@FlorianArbenz Conversation #2 – on red vinyl, no less. Great sounds.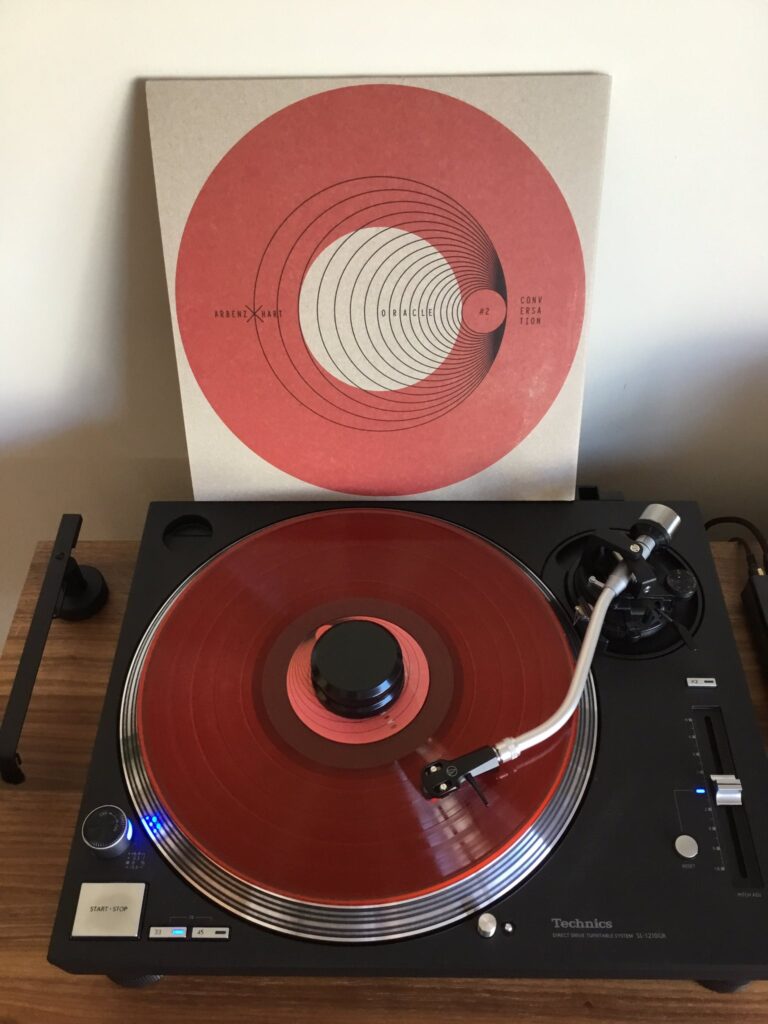 Florian Arbenz Conversation – JAZZ DRUMS VIBES and BASS – eine bestechende Aufnahme von einprägsamer Brillanz und Schärfe und was besonders imponiert: das räumliche Erleben vergrößert sich beim Zuhören. Nehmen wir Art Blakey: "Jazz washes away the dust of everyday life" – so gilt auch: du tauchst in Räume, Zuweisungen, Gesprächslinien und bist fast erschrocken, wenn wieder Stille herrscht. Das scheint alles in allem eine wunderbare und feine Serie zu werden, die sich Florian Arbenz vorgenommen hat mit Conversation #1 bis #12. Man darf gespannt sein auf die nächsten Runden.
Mit den besten Wünschen und Empfehlungen.
Florian Arbenz Conversation #2 und #3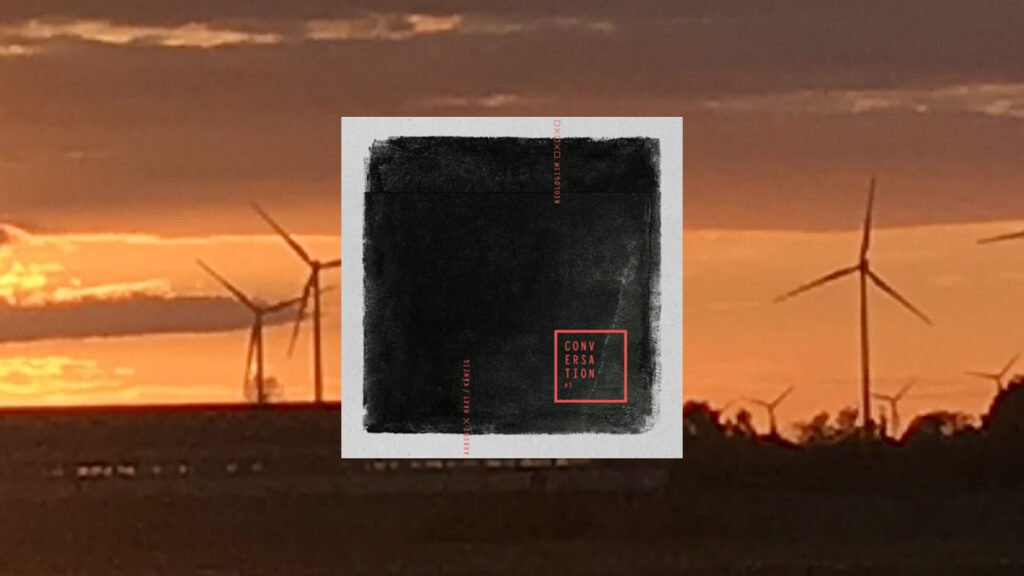 have a look for: