John Coltrane Love Supreme and 12 More New Songs
John Coltrane Love Supreme and 12 More New Songs
When John Coltrane recorded his masterpiece, "A Love Supreme," in late 1964, he was demanding an escape from the confines of modern jazz. He was improvising on the level of sound, as much as notes, and he'd already started bringing in new, more freewheeling collaborators to join his quartet.
John Coltrane Love Supreme Weiterlesen: …
By Jon Pareles, Jon Caramanica, Isabelia Herrera and Giovanni Russonello Aug. 27, 2021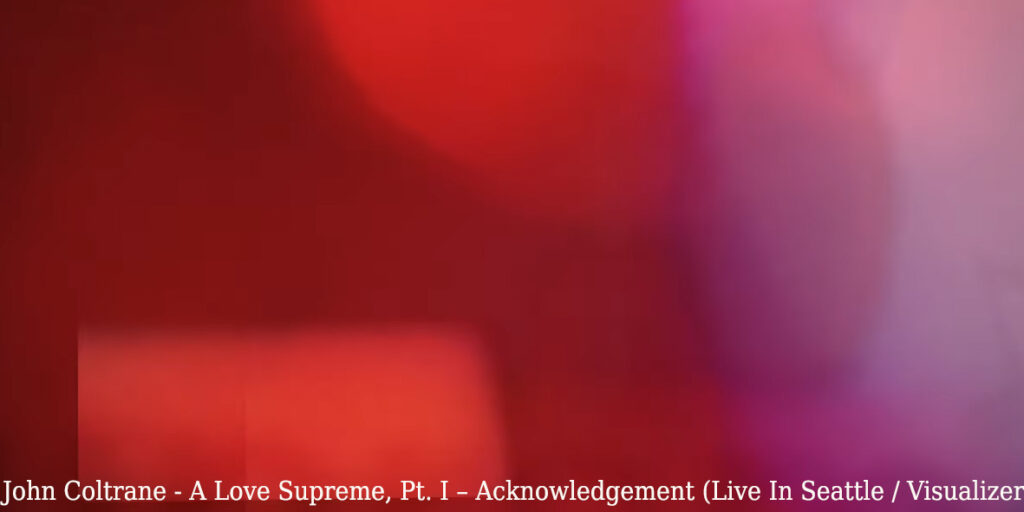 Gerne verlinke ich auch auf meine Berlin Abteilung A-Z. Eine alphabetische Aufstellung vieler Musikerinnen und Musiker aus Berlin. Sicher nicht vollständig, ein Anfang aber ist gemacht.