Jazz Albums Israel Review 2021
Es ist nicht viel, was mir das Internet über die Jazzszene Israels bekanntgibt: Ich sehe Viel mehr als exotische Klänge beim Deutschlandfunk, finde einige Wikipedialisten Category Jazz-Musicians, finde ein paar Subkategorien nach Piano, Saxophon und Gesang, und sehe, das ist sicher nicht vollständig. Bei Allaboutjazz zeigt der Tag Israel schon mehr. Die Worldofjazz hält diesen Artikel bereit: Jazz in Israel. NPR Org fragt zwar, Why are so Many Jazz Musicians From Israel These Days, bietet aber neben Anat Fort, Eli Degibri, Avishai Cohen, Rafi Malkiel keine weiteren Namen an.
Der Spiegel hat unter gewürztem jazz immerhin Avishai Cohen, Omer Klein und Yaron Herman ausfindig gemacht. Und gleich noch ein Aufmacher aus der Kiste eigene Lesart: The Jazz Kibbutz: A Brief History of Israel's Jazz Scene mit Omer Avital, Omri Mor und Arnie Lawrence, in New York geboren und 1997 nach Israel umgezogen, wo er das International Center for Creative Music gründete mit Ausrichtung an jüdische und arabische Studenten.
Einen ähnlichen Ansatz konnte ich bei Daniel Barenboim bewundern, der 1999 das Orchester des West-Östlichen Divans gründete – ein Orchester, das zu gleichen Teilen aus israelischen und arabischen Musikerinnen besteht. Ein Friedensprojekt, aus der Überzeugung heraus "dass es keinen militärische Lösung des Nahost-Konflikts geben kann und dass die Schicksale von Israelis und Palästinensern untrennbar miteinander verbunden sind."
Und was ist nun The Israeli Jazz Sound?
Eine mögliche Antwort gibt der Artikel von Momentmag : Well, I think it's interesting, you tell me, I'm biased. The distinct difference between the mainstream American sound and the Israeli sound is that we use odd meters [musical rhythmic structures]. The great American songbook, all the songs by Gershwin and Cole Porter, etc., which is the basis of American jazz, is all done in 4/4. But in Israel, because we have the music of Klezmer, from Eastern Europe, and the music from Morocco, and Yemen, and all of these types of music, we have all these odd forms, like 7/4s, and 9/4s, and 11/4s, all these strange and unusual beats.
Zu dem die Auswanderungen: Musikerinnen, die ihr Land verlassen Richtung USA, New York, und nach Jahren zurückkehren, so der Bassist Avishai Cohan, der in den späten Neunzigern ebenfalls einen Grundstein legte, auf dem eine Reihe junger Musikerinnen aufbauen konnten: Anat Cohen, Studium an der Berklee College of Music, Schwester des Trompeters Avishai Cohen. Ori Kaplan, Saxophonist aus Tel Aviv, wandert 1991 in die Staaten aus.
Guy Sion, geboren in Israel, wandert nach Norwegen aus. Roy Assaf, geboren in Beersheba, studierte am Berklee College of Music und am Manhattan School of Music. Anat Fort, geboren in Israel, studierte an der William Paterson University in New Jersey und zog nach New York. Yaron Herman, geboren in Tel Aviv, lebt in Paris.
Eyran Katsenelenbogen, geboren in Israel, unterrichtet von der Mutter Barenboims Aida Barenboim, ging an die New England Conversatory of Music in Bosten. Jaroslav Jakubovič, Pianist aus der Tschechoslowakei, emigrierte 1968 über die Schweiz nach Israel, studierte am Berklee College of Music, zog nach New York.
Diese Wanderungsbewegungen könnten eine weitere These stützen: Die Einflüsse Innen wie Außen, vom Klezmer zum Arabischen über Gershwin, die Klassik ohne Umschweife und die Konfrontation oder Auseinandersetzung mit all den anderen Musikerinnen weltweit, weniger ihr unermüdlicher Fleiß oder ihre Beharrlichkeit (den darfst du getrost weltweit voraussetzen und antreffen), ihre Begegnungen aber im In- und Ausland erzeugen eine große Ausprägung unterschiedlichster Musikrichtungen und umgekehrt wiederum ein hohes Maß an Durchdringung und Auseinandersetzung – das allein erzeugt ein hohes Integrationspotential innerhalb der Musik selbst – und damit ein immer auch interessantes Klangbild, eine wenn du so willst Diversität in sich.
Zur Geschichte Israels empfehle ich zum Einstieg ebenfalls wieder den Wikipedia-Artikel
Zu den Neuerscheinungen des Jahres 2021:
Jazz Albums Israel 2021
Ariel Bart In Between – Mayu Shviro (Ce), Moshe Elmakias (p), David Michaeli (b), Amir Bar Akiva (dr), Ariel Bart (harm)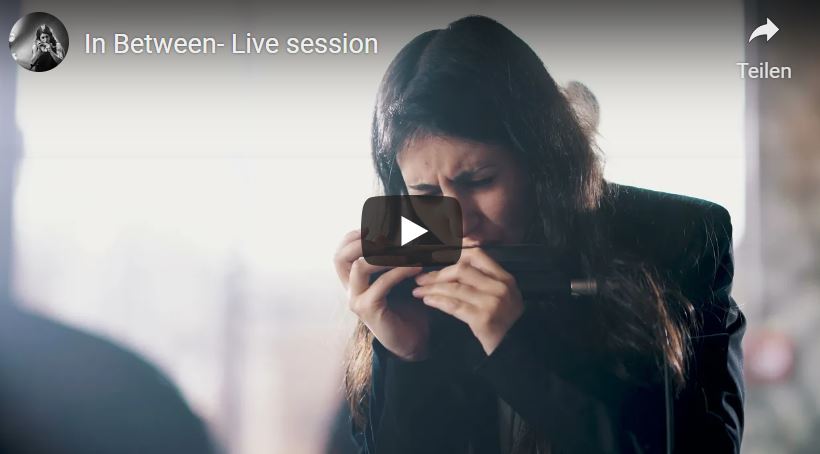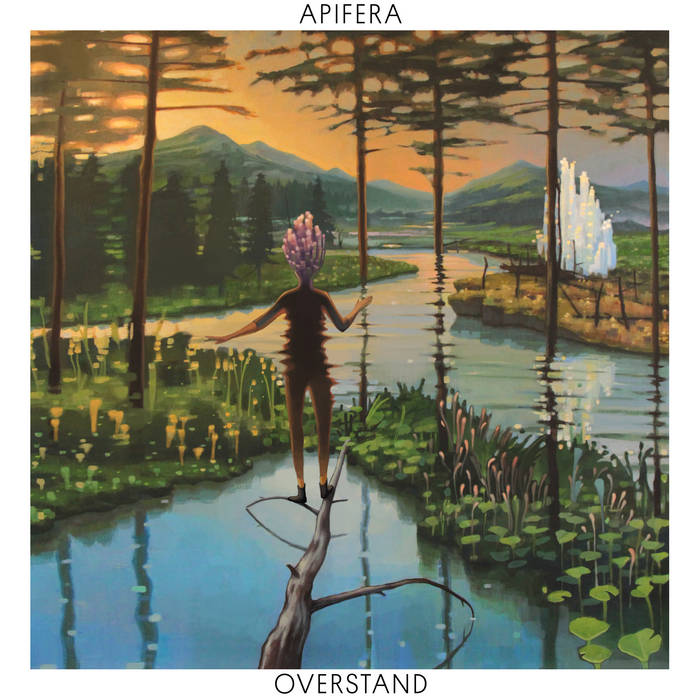 Apifera Overstand – Yuval Havkin (p), Nitai Hershkovits (p), Amir Bresler (dr), Yonatan Albalak (b) Los Angeles & Israel
Hoodna Orchestra Overstand – Eylon Tushiner (fl), Rotem Gerad (tromb), Bar Ashkenazi (tr), Elad Gelert (sax), Tomer Zuk (p), Amir Sadot (b), Ilan Smilan (g), Matan Asayag (dr), Rani Birenbaum (perc), Shahar Ber (perc), Raz Eytan (perc)
Hoodna Orchestra Website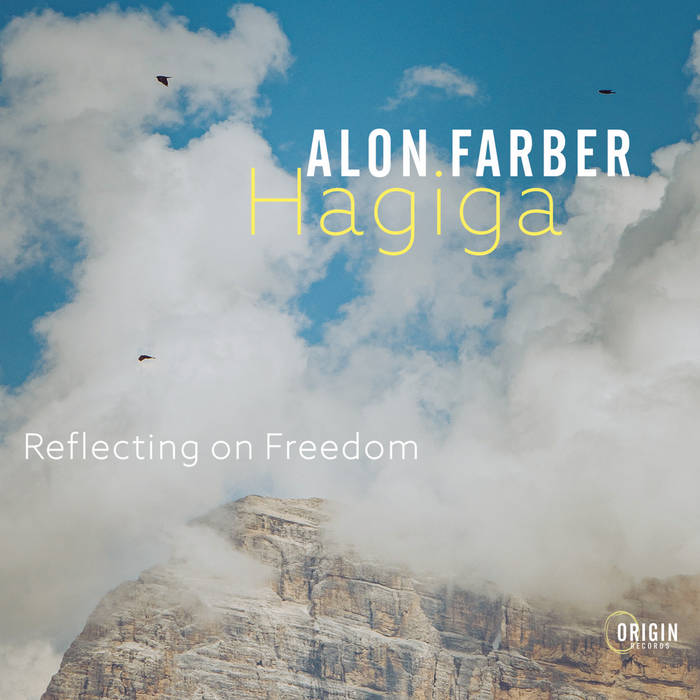 Alon Farber – Hagiga – Reflecting on Freedom – Alon Farber (sax), Yehonatan Cohen (sax), Oded Meir (tromb), Eden Giat (p), Assaf Hakimi (b), Roy Oliel (dr), Sarai Zak-Levi (voc), Rony Iwryn (perc), Cover photo by : Kieren Ridley, Cover design: John Bishop
Hagiga Website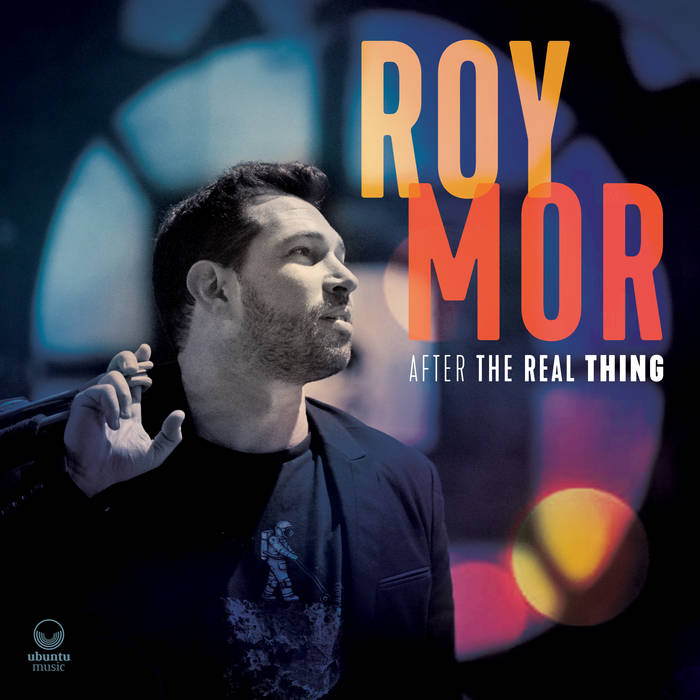 Omer Klein Trio – Personal Belongings – Omer Klein (p), Haggai Cohen Milo (b), Amir Bresler (dr)
Omer Klein Website Referenz: Musicreviews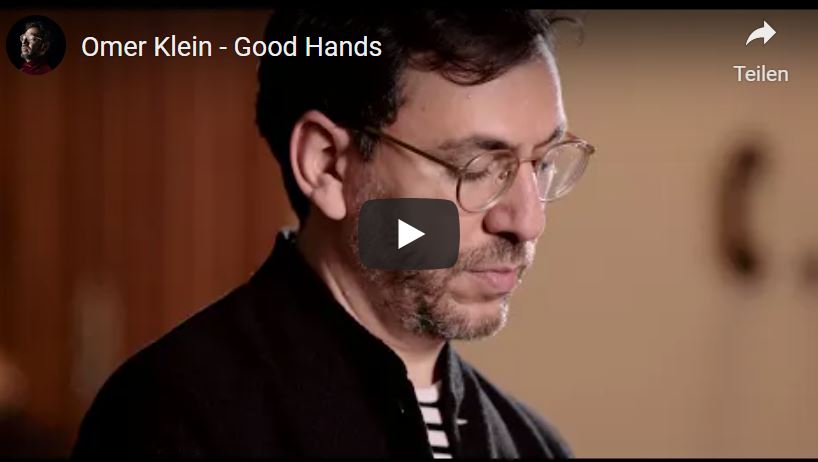 Shai Maestro – Human – Shai Maestro (p), Jorge Roeder (b), Ofri Nehemya (dr), Philip Dizack (tp),
Shai Maestro Referenz SWR2 Website