The Netherland Jazz Albums 2021
Die Niederlande, Holland, oder The Dutch Jazz: du hörst von exzellenten Ausbildungsmöglichkeiten, vom Bimhuis (einmal Website, einmal WIki) – und seinen regelmäßigen Aufzeichnungen, du hörst von großen traditionell veranlagten und spielenden Amerikanerinnen und wunderst dich, dass sie regelmäßig in den USA die Jazzweek-Charts erklimmen und stellst fest, sie kommen von Criss Cross Jazz (hier Wiki, hier Website Label), einem niederländischen Label.
Einmal jährlich findet das wohl größte Jazzfestival Europas in Rotterdam mit bis zu 70.000 Besuchern statt. Einmal WIki – einmal North Sea Jazz Festival Website Ausgenommen die Corona-Jahre – weitere Jazz-Festivals gibt es auf Dutchreview: hier eine Website mit den Jazzclubs in Netherland.
Meinen Nachbarn gefragt: was ist nun der Unterschied zwischen The Netherlands und Holland. Nun, historisch ist das gesamte geographische Gebiet der Niederlande auch "Nieder Landen" mehr als 40 % des Landes liegen unter dem Meeresspiegel, während Holland ursprünglich eine eigene Grafschaft war, das Holzlant oder Holzland.
"Dutch" dagegen leitet sich vom Gotisch-Althochdeutschen ab und war im Ursprung ein niederdeutscher Dialekt, der bis nach Riga verstanden wurde, ursprünglich tiudusk, dann dutch, was im Englischen so beibehalten wurde – im Deutschen sprechen wir von niederländisch.
Wir kommen darauf zurück im Rahmen der Abhandlung Jazz in South Afrika – dort hat sich Afrikaans etabliert, eine vom Niederländischen oder von Dutch abgeleitete Sprache – eine in meinen Ohren noch immer harte Sprache. Sich daraus ableiten ließe, warum der Jazz in South Africa dagegen eher weich klingt? – Ein lohnender Exkurs?
Die Vielseitigkeit – du hörst etwas von sich der Welt zuwenden, von Weltoffenheit, davon, dass sie in der Geschichte durch ökonomische, politische und kulturelle Veränderungen auch ihre Identität mehrfach überdenken mussten, der Jazz selbst wird gern herangezogen, den Fokus insgesamt aufzuweiten. Solche Sätze klingen etwas idealtypisch, dazu habe ich einen etwas längeren und interessanten Essay gefunden auf brill.com. Erkennbar die Parallelen des Einsickerns des Jazz nach Europa in Frankreich und den Niederlanden.
Mit den Niederlanden verbinde ich Tulpen, Malerei, De Stijl und Literatur, erst später die Musik (Recherchen führen zu einer der größten Spekulationsblasen der Börsengeschichte, auch bekannt unter den Begriffen Tulpenwahn, Tulpenmanie oder Tulpenblase, zur Malerei von Rembrandt, van Gogh, Mondriaan und Escher, zur Architekturschule der De Stijl Bewegung, zu Cees Nooteboom, A.F.Th. van der Heijden und zuletzt J.J. Voskuil das Büro, ein Mehrtausendseitenbuch über das Leben im Büro des Anton P. Beerta, ein Kulturbüro zur Vermessung der Kulturgrenzen, Maarten Koning darf die Abteilung "Volkskultur" leiten.
Mit den Niederlanden verbinde ich Ack van Rooyen, seinerzeit im United Jazz Orchestra, Jasper van't Hof und Willem Breuker, vielleicht noch das Rosenberg Trio und Ernst Reijseger oder Eric Vloeimans – Kika Sprangers, Joris Roelofs, Jesse van Ruller, das Doppler Trio sind neue und vielversprechende Namen – dem Internet sei Dank.
Links: die Ausbildungsstätten : Koninklijk Conservatorium in Den Haag, ArtEZ Conservatorium in Arnheim, Enschede und Zwolle, Schulen in Rotterdam : und Konservatorium in Amsterdam, Das Konservatorium in Rotterdam
Und nun zu den Favoriten aus dem Jahr 2021:
The Netherland Jazz Albums 2021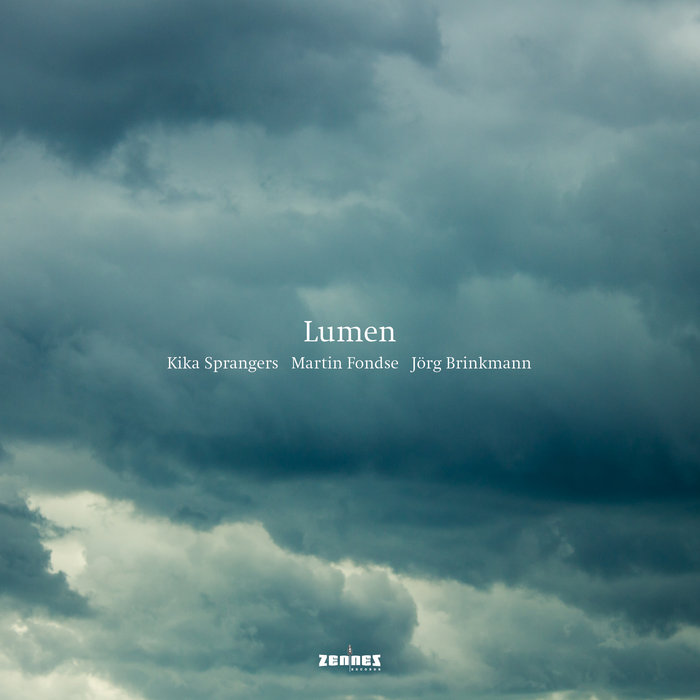 Kika Sprangers Lumen – Kika Sprangers (sax), Martin Fondse (p), Jörg Brinkmann (ce) Chamberjazz
Joris Roelofs Rope Dance – Joris Roelofs (cl), Bram van Sambeek (oboe), Bram de Looze (p), Clemens van der Feen (b), Martijn Vink (dr) – Artwork by Stefan Glerum
Joris Roelofs Website
Bert van Den Brink Invites Clare Fischer Noch einmal in Erinnerung gerufen: Album aus 2001 Duo Aufnahme Clare Fischer (p) und Bert van den Brink (p)
Bert van den Brink Website
Eskina We were the Moon – Merel van Hoek (g), Kellen McDaniel (vio), Berber Heerema (cel), Joop de Graaf (b) Mischa Porte (dr)
Eskina Website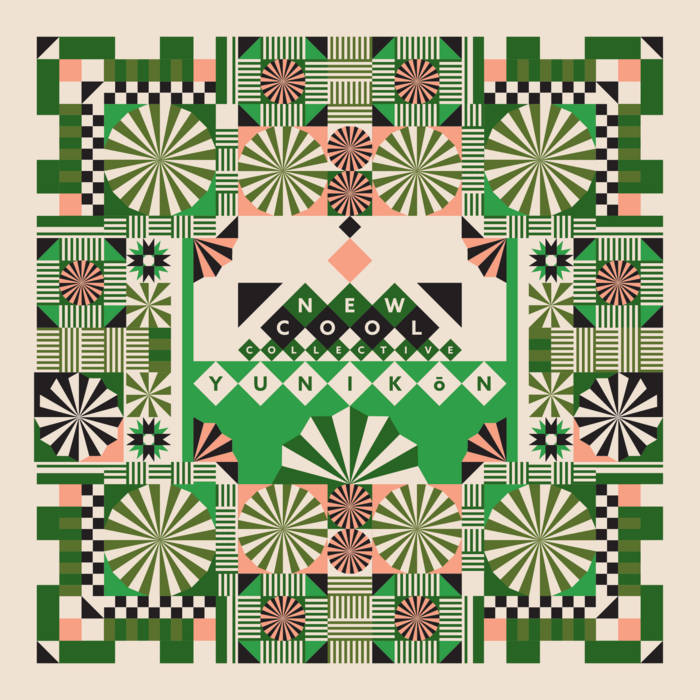 New Cool Collective YUNIKōN – Benjamin Herman (sax), David Rockefeller (tr) (tromb), Rory Ronde (g), Willem Friede (p), Leslie López (b), Joost Kroon (dr), Jos de Haas (perc), Frank van Dok (cong)
Douwe Eisenga Open Piano Solo – Douwe Eisenga (p)
Douwe Eisenga Website
Philippe Lemm Trio First Steps – Philippe Lemm (dr), Angelo Di Loreto (p), Jeff Koch (b)
Philippe Lemm Website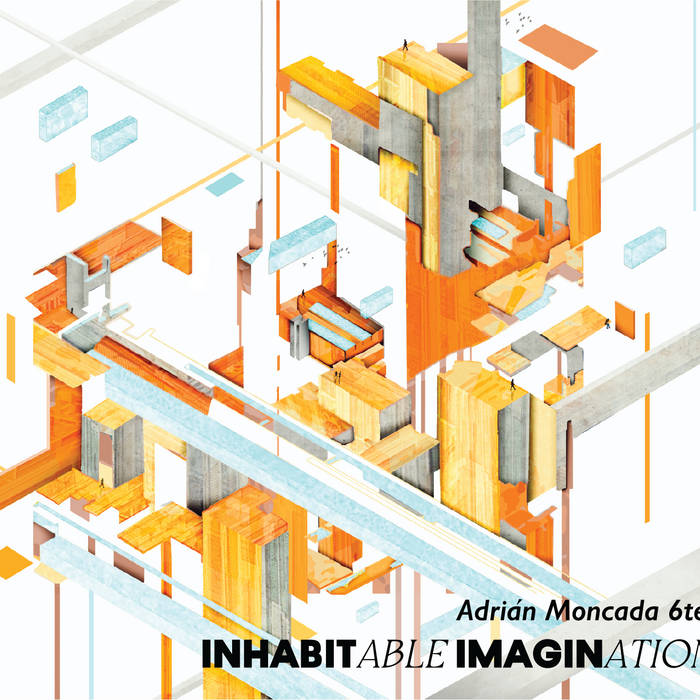 Adrian Moncada 6tet Inhabitable Imagination – Adrián Moncada (p), José Soares (sax), Federico Calcagno (cl), Nick Thessalonikefs (dr), Pedro Ivo Ferreira (b), Alistair Payne (tr)
Doppler Trio Archean – Daniël van der Duim (p), (synth), Floris-Jan van den Berg (b), (voc), Hendrik Eichler (dr)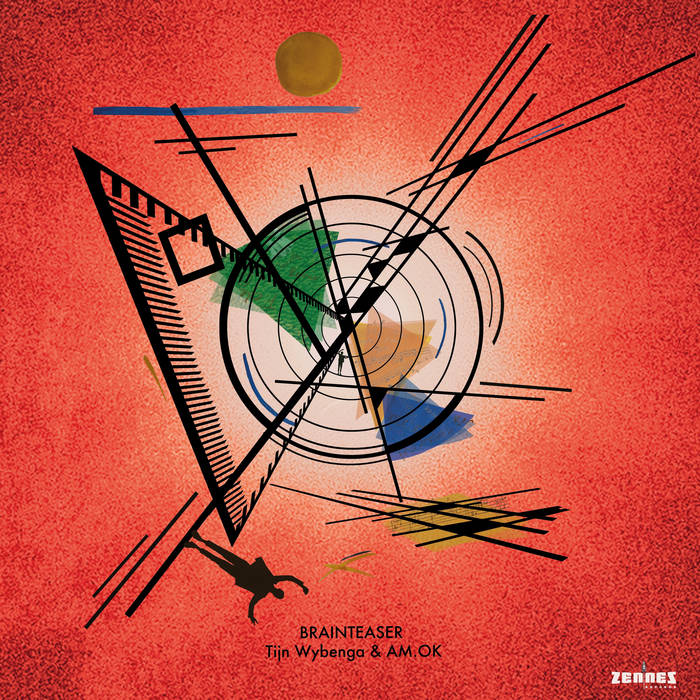 Tijn Wybenga & AM.OK Brainteaser – Alistair Payne (tr), Kika Sprangers (sax), Federico Calcagno (cl), Odei Al Magut (tromb), Pablo Rodriguez (vio), Yanna Pelser (vio), George Dumitriu (vio), Pau Sola (ce), Teis Semei (g), Felix Back (p), Tom Pritchard (vib), Alessandro Fongaro (b), Jamie Peet (dr), Tijn Wybenga (conductor)
Netherland Jazz Albums 2021
The Netherland Jazz Albums 2021 * The Netherland Jazz Albums 2021 * The Netherland Jazz Albums 2021 * The Netherland Jazz Albums 2021 * The Netherland Jazz Albums 2021 * The Netherland Jazz Albums 2021