Ahmed Warshanna Ishta : from Baltimore USA – Das Cover gibt die Assoziationen vor, Karawane, Wüste, universales Blau. Es überrascht daher kaum, dass melodische Linienführung mit expressiver Tiefe oder im Wortsinn intellektueller Schärfe einen zugänglichen Sound erzeugen, dem es weniger darum geht zu schocken oder auf Teufel komm raus zu überzeugen, der es vielmehr schafft, sich geschickt und unvermittelt in der Wohlfühlzone des Mittelohrs einzunisten.
Das gelingt durch rhythmisch sanfte Hintergrundatmosphären von Bass, Schlagzeug, Piano und der bauchigen Gitarre, vor diesem Hintergrund hier und da aus sich heraus gegangen wird. Es werden leichtfüßig Übergänge erzeugt und Tempi gewechselt – Trompete und Posaune erzeugen dabei einen lebendigen City-Sound – und unterwandern so die Wüstenmystifikation des Covers zu einer View of Streets oder zu einem View of Baltimore.
Guitar, Ahmed Warshanna
Trumpet, Hart Guonjian-Pettit
Tenor, Saxophone Dominic Ellis
Trombone, Daniel Sperlein
Piano, Josh Miller
Bass, Thomas Owens
Drums, Charlie Seda
Ahmed Warshanna Ishta – Die inneren Bilder
Die inneren Bilder, von denen Warshanna spricht, folgen in seinem Debutalbum einem Großstadt-Drehbuch, man darf gespannt sein, wie und ob die Assoziationsreihen, die mütterlicherseits vorliegen, in einem weiteren Act sprich Album noch zur Sprache kommen.
"I began to listen to eclectic, intense and emotional music. John Coltrane with Elvin Jones and McCoy Tyner. The drums and the saxophone and the piano, all of that chaos and cacophony really felt like what was going on emotionally inside of me. I was also listening to a lot of Umm Kulthum because as I was taking my mom to chemotherapy, well, she loves that music, and just putting it on for her would make her so happy. And we'd listen to the kids' music that we used to play on cassette when we went to Egypt. And so I had the idea of …"
Reviews in Jazzsensibilities & Allaboutjazz | Release 14.Mai 2021
Website – Ahmed Warshanna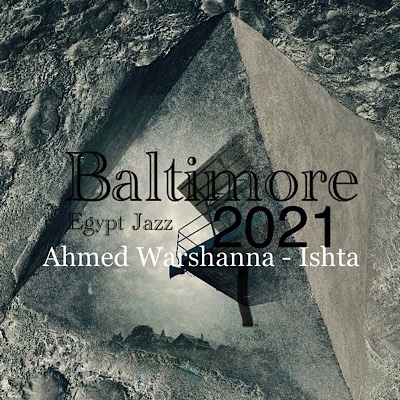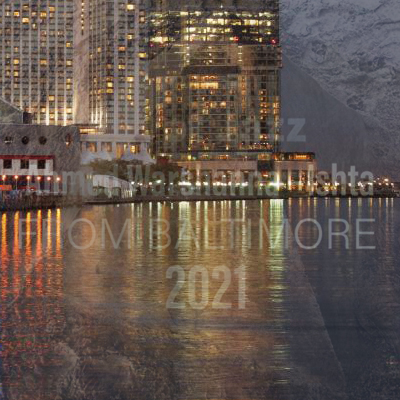 Berlina Jazz A-Z. Eine alphabetische Aufstellung vieler Musikerinnen und Musiker aus Berlin. Sicher nicht vollständig, ein Anfang aber ist gemacht.