Florian Arbenz drums (*1975 Basel)
Florian Arbenz drums
einer der vielseitigsten Schlagzeuger Europas
Florian Arbenz is not a musician who is content to sit still, as his ambitious plan to record twelve albums with 12 drastically different ensembles clearly indicates.
[ Text: Bandcamp]
wir fiebern der 10ten Aufnahme aus der Reihe Conversations entgegen … bisher zu hören und zu lesen
1 bis 9, alle auf Verhoovensjazz besprochen – als Ausdruck der Begeisterung und herzlichen Anteilnahme an diesem großartigen Projekt. Wenn sich die Verhoovensjazz gelohnt hat, dann wegen dieser unvergesslichen Aufnahmen.
Besten Dank von Berlin nach Basel –
9 von 12, so weit sind wir inzwischen, in Worten: Neun von Zwölf – und wie bei den Vorgängern auch, ist dies eine neue Aufnahme, sie unterscheidet sich, hebt sich heraus, im Vergleich, das ist das Einladende an dieser Serie, sie schreibt ihre eigene Geschichte. Obwohl noch immer Florian Arbenz am Schlagzeug sitzt, und obwohl es heißt, es handele sich um ein Orgeltrio. Das ist nur noch insofern richtig, als die Instrumentierung aus Schlagzeug, Saxophon und Orgel besteht, das aber war es schon an Gemeinsamkeiten aus dem Repertoire Orgeltrio.

we are looking forward to the 10th recording of the series Conversations … to hear and read so far
1 through 9, all reviewed on Verhoovensjazz – expressing enthusiasm and heartfelt sympathy for this great project. If Verhoovensjazz has been worthwhile, it is because of these unforgettable recordings.
Best thanks from Berlin to Basel –
9 out of 12, that's how far we are in the meantime, in words: Nine of Twelve – and as with its predecessors, this is a new recording, it differs, stands out, in comparison, that's the inviting thing about this series, it writes its own story. Although there is still Florian Arbenz on drums, and although it is said that it is an organ trio. This is only true insofar as the instrumentation consists of drums, saxophone and organ, but that's about it in terms of common features from the repertoire organ trio.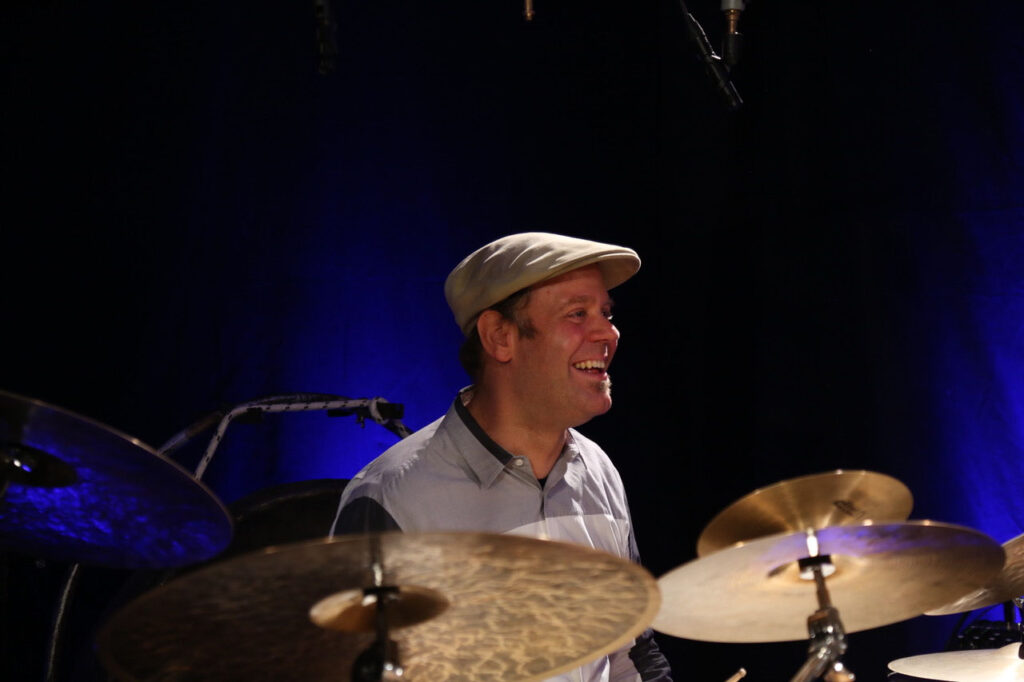 look for: