Jazz Albums Oktober 2023 | 09.11.2023
Alben des Monats: Fabian Dudek Protecting A Picture That's Fading ​.​.​. – und John Scofield Uncle John's Band
Ehrlich sein oder sich ehrlich machen – behält man für sich. Der Schwindel fliegt nie auf, es gilt der Blick nach vorn. Das ist, was ich gehört habe: Wenn du ich sagst, erzeugen andere ein Psychogramm von dir. Wenn du Wahrheiten mit dem Holzhammer erzählst, schallt es im Wald – vor Lachen. Es gibt neue Mitarbeiter. [braucht nicht gegendert werden, es sind neue Mitarbeiter] – dieser Kommentar kam aus dem Off. Es gibt neue Aufnahmen. Viele neue Aufnahmen. Kann dir kein Mensch erklären, selbst eine Block-Chain für neue Aufnahmen würde nicht zur Übersicht beitragen – das muss nicht erst eingespielt werden, es darf auch gehört werden, unerhört bleibt vieles. Gehen wir vom Spaß aus, den so etwas erzeugt beim Machen.
Ich kann es niemandem erklären, will es aber erklären, darf es nicht erklären, müsste es erklären, will nicht.
Die abgehängte Generation – welche, wer ist nicht abgehängt, ich hänge ab. Das Spiel mit den Tasten. Die Selbstverhinderung durch Selbstverminderung als Mittelpunkt der Selbstwahrnehmung. Das kehre um.
Wenn du siehst, was ich sehe, weiß ich, dass ich es gehört habe. Die Branche spielt nicht fair, da das für fast alles gilt, bleibt es unfair. Manches ist fair im Sinn von Fairplay, das Album von John zum Beispiel. Der John. Er ist eben so wie er ist. Lassen wir das – ich war auf dem Jazzfest Berlin.
Auch war ich im Donau in Echt und im Flöz in Gedanken.
Es spielt keine Rolle, wer was sagt, solange die Rolle, wer was sagt, vergeben ist. Wenn du keinen Deut Humor mehr verspürst, stehst du wahrscheinlich an der Schwelle zum Witz. Musik ist, wenn keiner spricht, sprechen viele, entsteht Musik.
Der Dadaismus scheint aus den Augen aus dem Sinn, das macht keinen Sinn.
Was gibt es Schöneres als die Freiheit – der Kunst | in Relation zu : wenn das nicht, was dann?
Fabian Dudek
Hans Jürgen Linke FR – via Radiohörer
Marcus Klossek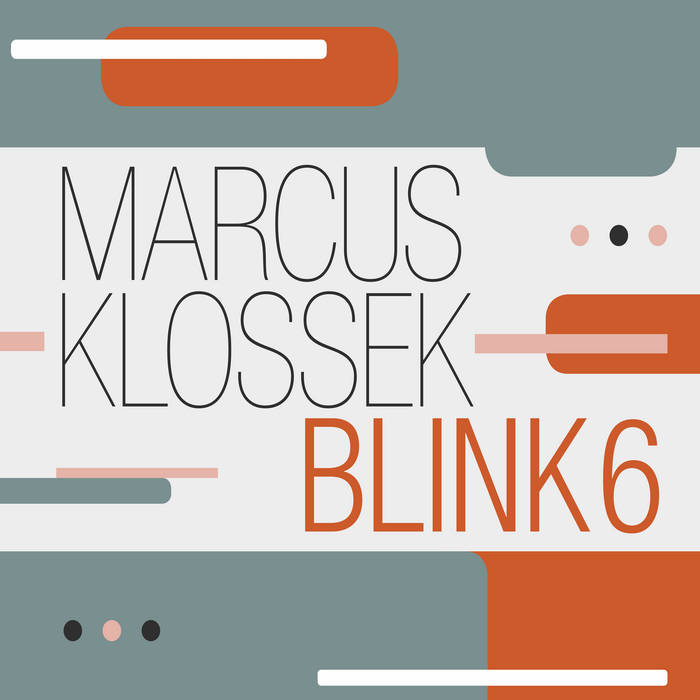 13.11.23 Schlot 14.12.23 MIM 29.02.24 B-Flat Marcus Klossek legt beim Komponieren großen Wert auf Räume innerhalb gesetzter Strukturen, so ergeben sich ungeahnt viele Erzählungen – die, sie seien noch einmal einzeln erwähnt: Nikolaus Neuser an der Trompete, Ignaz Dinné am Saxophon, Anke Lucks an der Posaune, Marcus Klossek an der Gitarre, Carsten Hein am Bass und Derek Scherzer am Schlagzeug wundervoll auszugestalten und zu interpretieren verstehen. Wort für Wort. Satz für Satz. Insofern: ein sehr vielversprechender Plot, dargestellt in lebendigen Reden als wahrhaft interessantes Denken.
Rich Perry
Vier Giants auf SteepleChase und wie sich Bewährtes darstellt. Jeden Montag Abend spielt Rich Perry im Village Vanguard und gilt der Review von Londonjazznews zu Everything Happens nach als Veteran der New York Jazz Szene.
Axel Filipp
02.11.23 Donau 26.10.23 Donau 25.10.23 Panda Habitat [2023]  Mirna Bogdanović (SL) on vocals, Mathilde Vendramin (FR) on cello, Joakim Rainer (NO) on piano, and Lisa Hoppe (DE) on double bass
Simon Lucacio Trio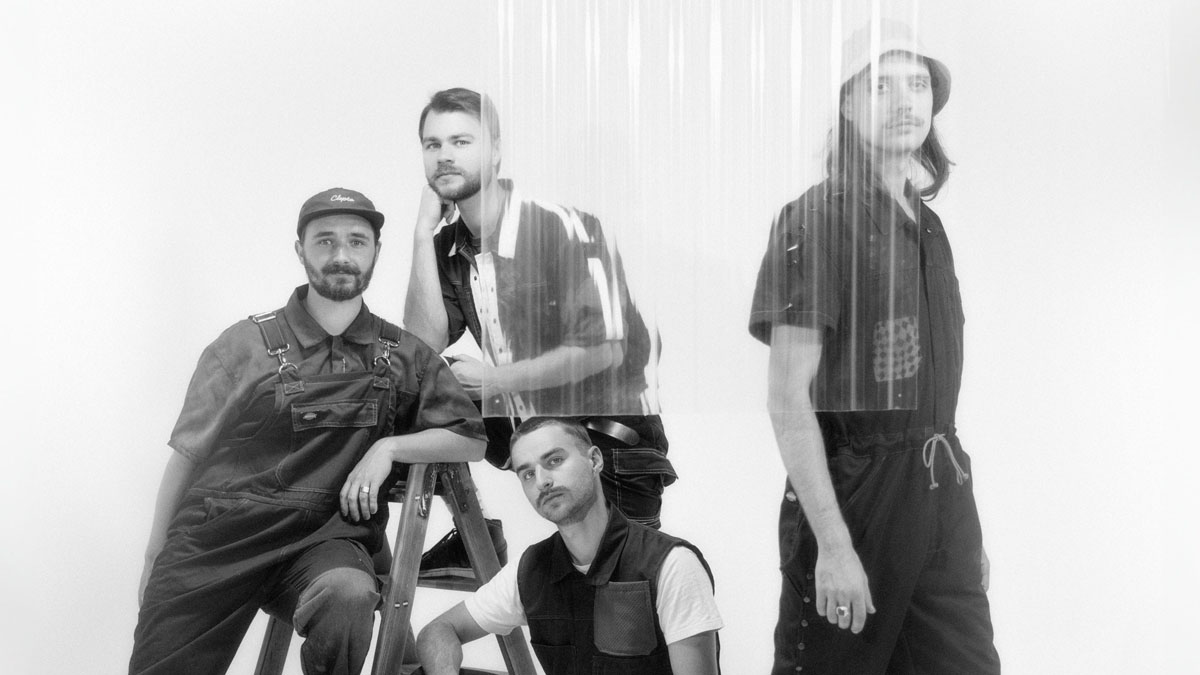 02.12.2023 Donau 115 Simon Lucaciu – piano Arthur Kohlhaas – Sax&Sampler Florian Müller – double bass Lukas Heckers – drums
Enemy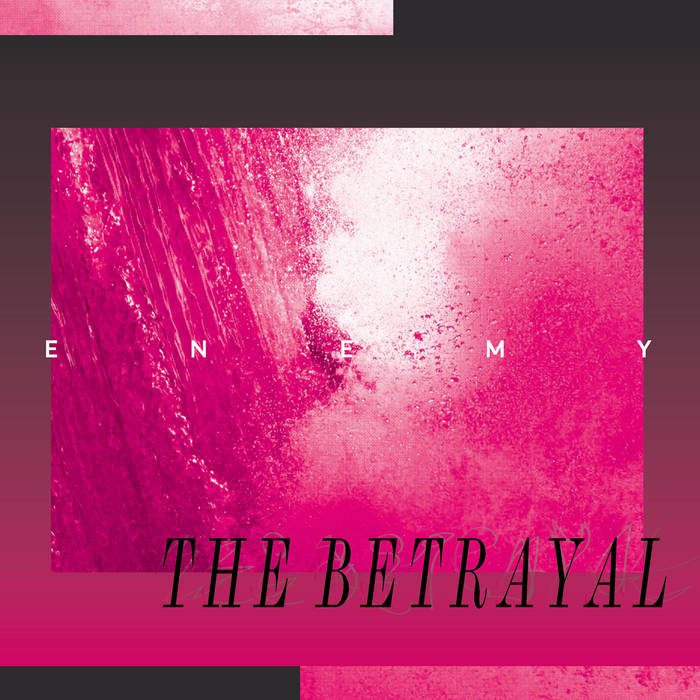 "Aufmerksame Hörer werden schnell feststellen, wie sehr sich das neue Album von Vermillion unterscheidet. Wo einst Echo und Hall waren, ist nun rhythmische Intensität und ein kompakteres Klangbild. Die Band klingt dichter, ihre Bewegungen wirken konzentrierter. Wenn ENEMY ein Motto hätten, dann wäre es "no risk, no fun"
Dirk K
08.11.2023 Badenscher Hof Dirk K – Guitar Topo Gioia – Percussion Max Hughes – Bass Thomas Alkier – Drums Dirk K. gebürtig in Aachen, studierte in D-Land und in Los Angeles und Boston. Er ging schon sehr früh nach L.-A., lebt und wirkt jetzt in Las Vegas. Er spielte mit Randy Brecker, Peter Erskine, Dave Weckl, Toots Thielemanns u.v.a. inzwischen veröffentlichte er 34 Alben mit seinem virtuosen, einzigartigen Gitarrensound, von Jazz, Funk, Soul bis Latin.
Carla Bley
Carla Bley Carla Bley (born Lovella May Borg; May 11, 1936 – October 17, 2023) was an American jazz composer, pianist, organist, and bandleader.
Jazz Albums Oktober 2023
Jazz Albums July 2023 – jazz-album des jahres
New – Jazz Albums Oktober 2023 [.]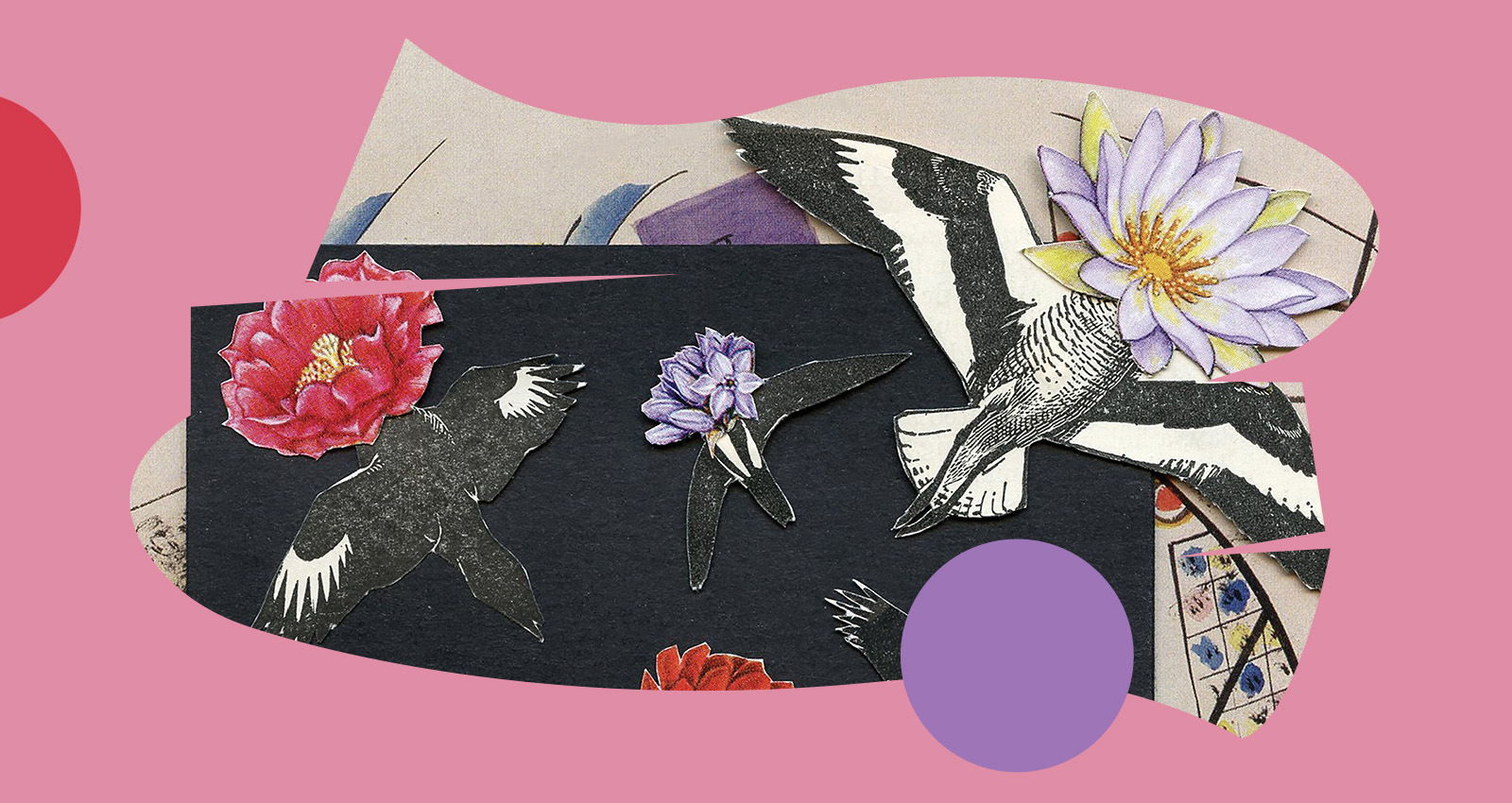 Best of Jazz Dave Sumner Bandcamp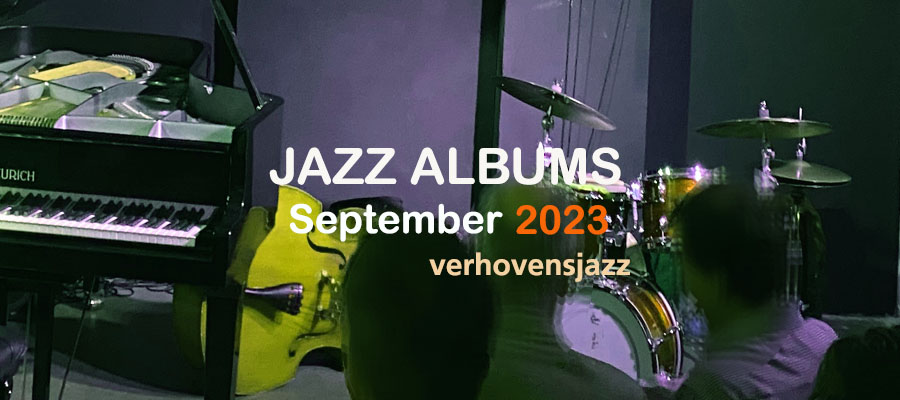 Jazz Albums September 2023
Jazz Albums March 2023 – jazz news deutschland * Jazz Albums March 2023 * jazz news 2023
Being honest or making yourself honest – you keep to yourself. The fraud is never exposed, you have to look ahead. That's what I've heard: When you say I, others create a psychogram of you. If you tell truths with a sledgehammer, the forest resounds with laughter. There are new employees. [doesn't need to be gendered, they are new employees] – this comment came from off-screen. There are new recordings. Lots of new recordings. No one can explain it to you, even a blockchain for new recordings wouldn't help the overview – it doesn't have to be recorded first, it can also be heard, a lot remains unheard. Let's start from the fun that something like this creates when making it.
I can't explain it to anyone, but I want to explain it, I can't explain it, I have to explain it, but I don't want to.
The left-behind generation – who is not left behind, I am left behind. The game with the keys. Self-prevention through self-diminishment as the focus of self-perception. Turning that around.
When you see what I see, I know I've heard it. The industry doesn't play fair, as that applies to almost everything, it remains unfair. Some things are fair in the sense of fair play, John's album for example. That John. He's just the way he is. Let's not get into that – I was at the Berlin Jazz Festival.
I was also at the Donau in Echt and the Flöz in Gedanken.
It doesn't matter who says what, as long as the role of who says what is taken. If you no longer feel a sense of humor, you're probably on the verge of a joke. Music is when no one speaks, many speak, music is created.
Dadaism seems to be out of sight out of mind, it doesn't make sense.
What could be more beautiful than freedom – of art – in relation to : if not that, then what?