Suomi Jazz Finland
Suomi Jazz Finland
Erstes Abfragen der Suchmaschinen nach Kunst und Kultur Finnland ergibt: Finnisches Weihnachtsfest, Finnisches Weihnachtspostamt und Finnischen Weihnachtsschinken, den Finnischen Heringssalat und das Fest des Frühlings. Die Sitten und Bräuche. Den offiziellen Reiseführer und Erlebnisse für alle Sinne – Jazz kommt nicht vor. Das nehmen wir zur Kenntnis und geben Hinweise auf Jazz in Finnland: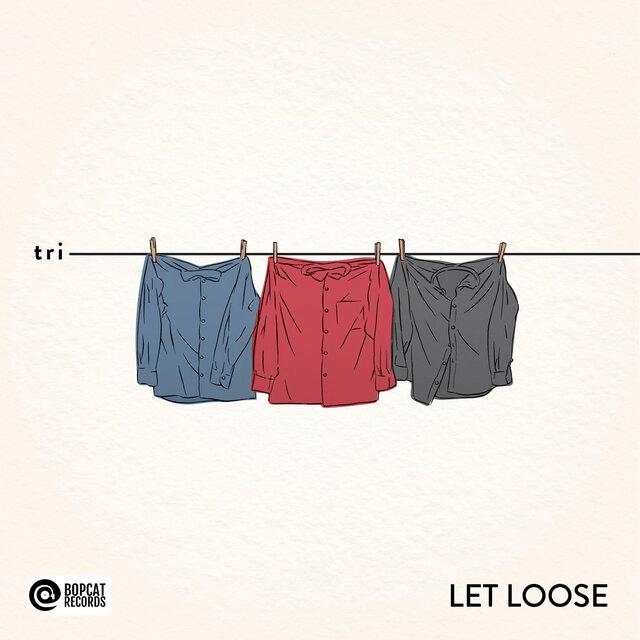 Let Loose Jesse Vilhomaa Tuomas Talvi Arttu Huopainen 26.05.2023 Mir bleibt die Feststellung: das ist exzellenter Chamberjazz aus Finnland, ein beachtliches Debut – das kann sich rumsprechen,
Big Gainer:
Iro Rantala
Kalle Kalima
Jimi Tenor

Aki Himanen
Timo Lassy
Linda Fredriksson

TIMO LASSY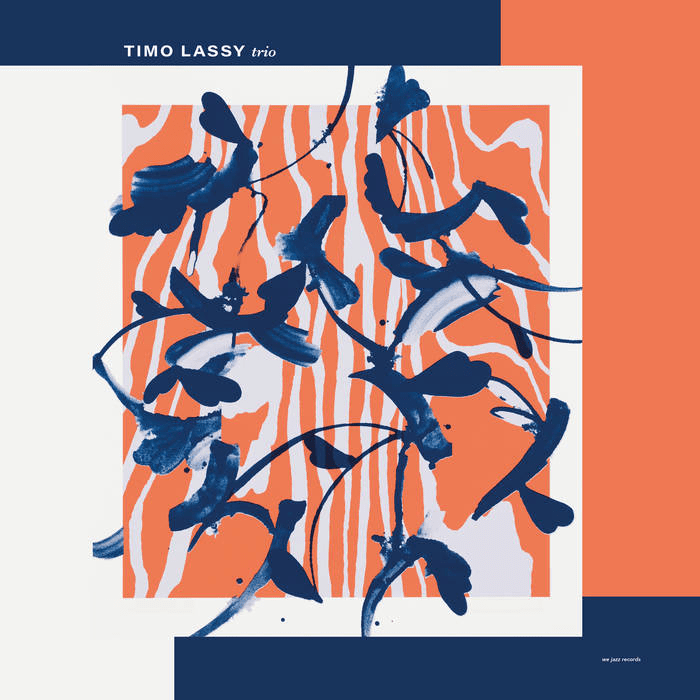 TIMO LASSY
«TRIO»
Timo Lassy – Saxophone
Ville Herrala – Double Bass
Jaska Lukkarinen – Drums
Timo Lassy Teppo Maekynen
Uusi Aika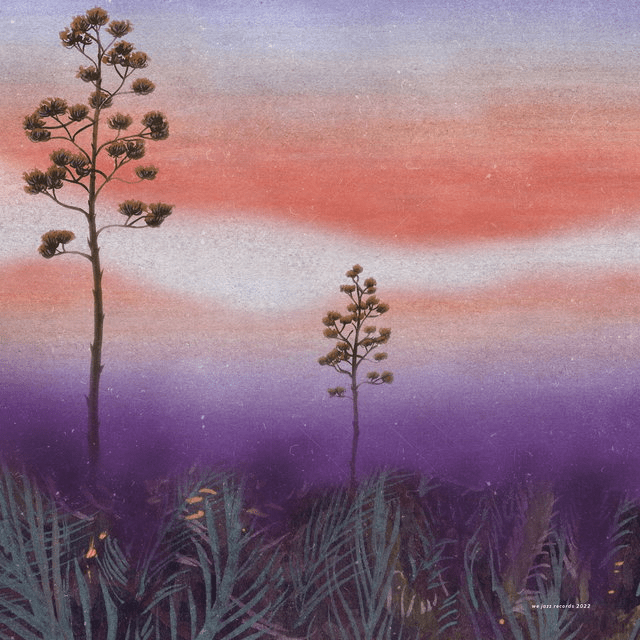 Uusi Aika
OTTO ESKELINEN alto sax, shakuhachi, alto clarinet, piano (A2), vocals
JOHANNES SARJASTO piano, synth, accordion, vocals
TAPANI VARIS double bass, vocals
AMANDA BLOMQVIST drums, percussion, vocals
ANTERO MENTU zither (B3)
If you have to ask what Jazz is, you'll never know.
Klangworte
Eismeer, Nordlicht, kühne Kühle, das Spitze in der Kälte.